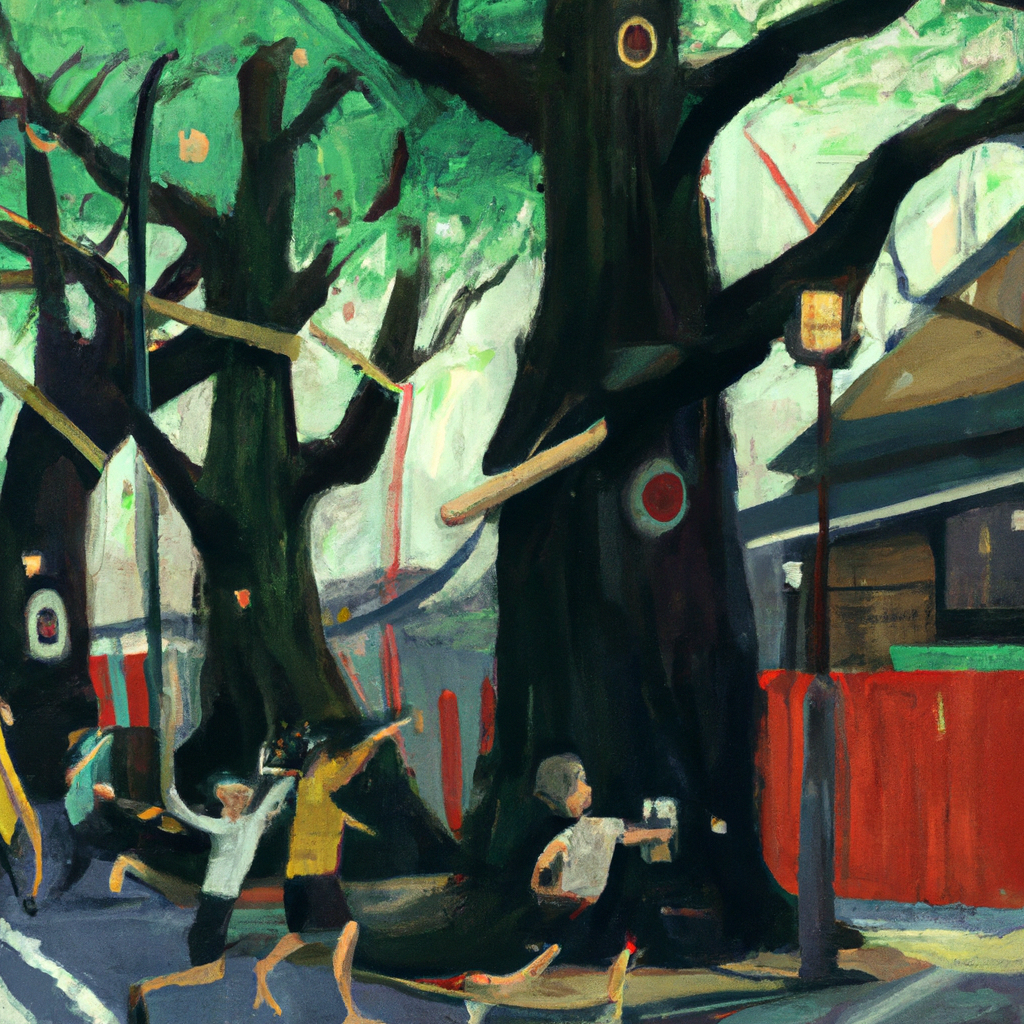 At summerolympics2020live.com, we take your privacy very seriously. We understand the importance of keeping your personal information safe and secure, and we strive to do everything in our power to protect your privacy. This privacy policy outlines the type of information we collect, how we use that information, and what steps we take to keep it secure.
Information We Collect
When you visit our website, we may collect certain information about you, including your IP address, browser type, and operating system. We also collect information about how you use our website, such as which pages you visit, how long you stay on each page, and what links you click on. Additionally, if you sign up for our newsletter or other services, we may collect your name, email address, and other personal information.
How We Use Your Information
We use the information we collect to improve our website and provide you with better service. For example, we may use your IP address to help diagnose problems with our servers, or to analyze website usage patterns. We may also use your email address to send you newsletters or other updates about our website. We do not sell or share your personal information with third parties, except as required by law or to protect our website or users from harm. In some cases, we may share your information with trusted third-party service providers who help us manage our website or provide other services.
Security
We take many steps to keep your personal information secure. We use SSL encryption to protect your data during transmission, and we store your information on secure servers that are located in locked data centers with limited access. We also use firewalls and other security measures to prevent unauthorized access to your data.
Cookies
We use cookies to enhance your experience while using our website. A cookie is a small text file that is stored on your computer when you visit a website. We use cookies to remember your preferences and to make it easier for you to navigate our website. You can disable cookies in your browser settings if you prefer not to use them.
Changes to this Policy
We may update this privacy policy from time to time to reflect changes in our website or business practices. If we make significant changes, we will notify you by email or by posting a notice on our website. Contact Us If you have any questions or concerns about our privacy policy, please contact us at [email protected]. We will be happy to assist you.